There once was a writer from Nantucket...
(Yes, I KNOW THE JOKE SUCKS, I'm SORRY)
I grew up on the island of Nantucket not just passionately resenting tourists but also honing and sharpening my skills in and love of writing into a body of creative work(s) that encompasses the lilting, quaint, sylvan qualities of the flora and forests, the sway and pull of the ocean around us, and the more Venusian nature of the island's natural beauty. This place is gorgeous, and stifling, and elusive, and suffocating.
I have always written, and always known I was going to be a writer. I didn't really grapple with the whole "What am I going to do with my life?" question. It was more of a what-type-of-writer-am-I-going-to-be question. At first, I wanted to write books; then it was poetry; short stories to flash fiction to personal essays to memoir; and most recently to screenwriting. Now I find myself somewhere in the middle of all that. I've become more comfortable lately with not defining my writing goals within any specific or concrete sphere.
I am currently studying Professional Writing as a Graduate student at NYU.
I hope to be able to support myself as a technical writer while pursuing my creative goals concurrently. 
Ultimately I hope to work steadily as a screenwriter.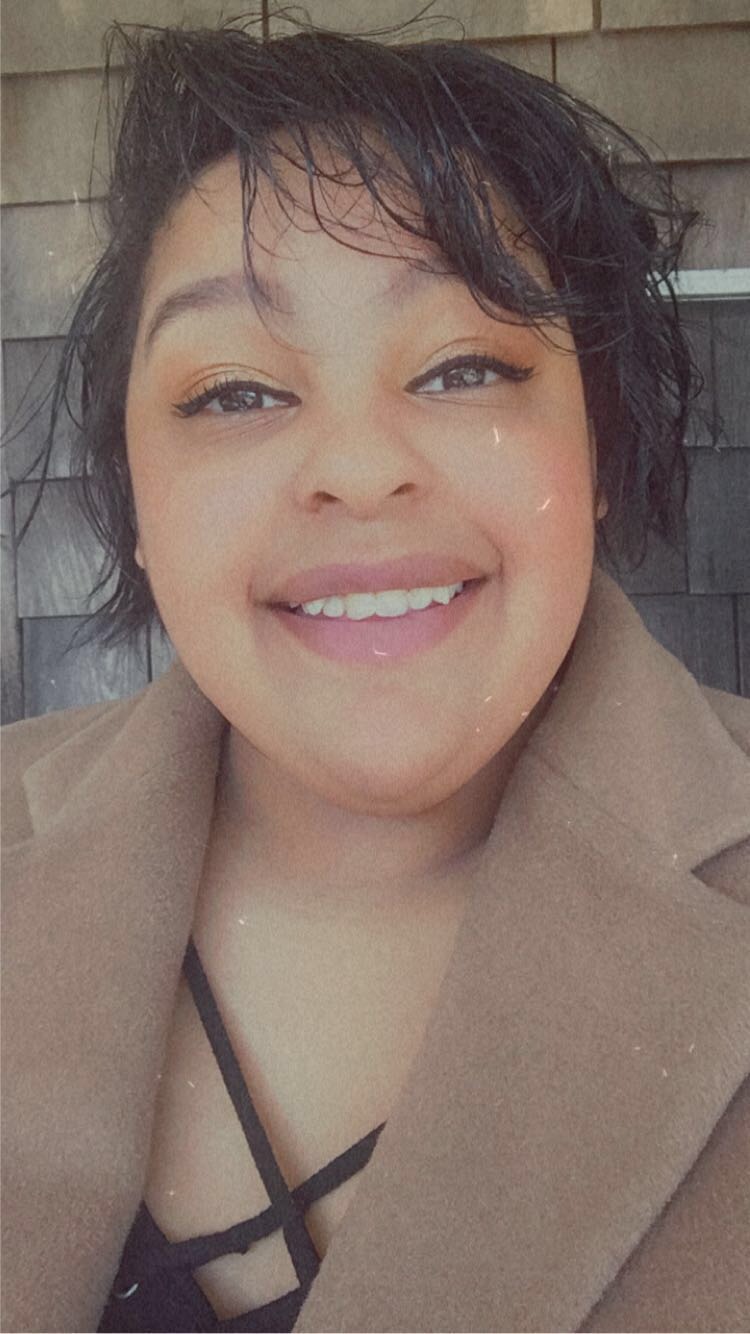 I'm currently working on gathering material for a collection of vignettes. 
I enjoy finding new places to explore outdoors, learning how to be a better writer, talking about music, practicing my bass, sharing TV/Film suggestions. Love all things Marvel and GoT (justice for Ser Brienne of Tarth!!) 
Also love my cat, reading really disturbing books, Spoon (the best rock band of the last 25 years, debate your parents) and baking Diabetic-friendly recipes.